With last month's Centers for Disease Control and Prevention's (CDC) reporting that as many as 1 in 50 children in U.S. schools have Autism, the topic of Autism has created an increase in parental anxiety in my practice as a psychologist. Parents want to know what the CDC's study and those numbers could mean for them and their own potential for having an Autistic child.   
The parents who are most concerned are those who are either planning for pregnancy or who are pregnant and expecting. One parent I met with recently expressed a profound sense of relief after learning that the sex of their fetus is female, reminding me that boys are four times more likely to be diagnosed with Autism than girls. And, another parent indicated that, while they would love a fourth child, they do not want to "take any chances with autism being so rampant."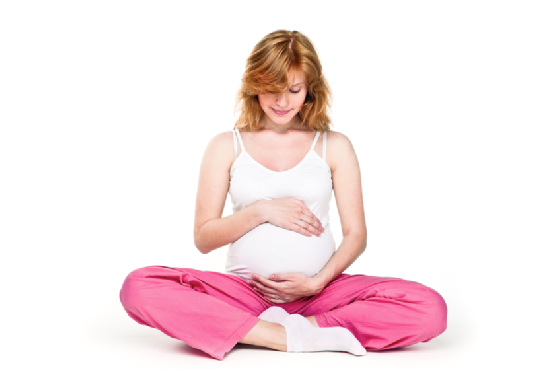 We have all watched the rates grow year after year, so I'm not surprised that parents are becoming more anxious about Autism. In 2000, the Autism prevalence rate in the United States was 1 in 500 and during the past 13 years those numbers have climbed to today's CDC's finding that 1 in 50 U.S. children having Autism. One explanation for the startling increase is that diagnosis is improving and older children are now being diagnosed at higher rates.
And the CDC's research findings have mirrored what I have been seeing in my practice for several years now, where I am diagnosing older children – usually male – who are generally high functioning. I have spoken to my colleagues whose experiences are similar, and I imagine that child psychologists all over the country are having the same sort of experience in their practices – that there is subset of children with High Functioning Autism, Asperger's Disorder or Pervasive Developmental Disorder (PDD), that aren't being identified or diagnosed until later in childhood. 
Presently, there is no medical test or genetic test that can identify Autism during pregnancy. However, several factors are associated with higher rates of Autism, including: premature births, babies low in weight at birth, low Apgar scores, parental age (for both fathers and mothers), high maternal stress, maternal use of certain medications, maternal hormonal and genetic status and fetal hypoxia. Some research has even shown a correlation with Autism and cesarean section delivery and having a baby in less developed countries than the United States or Europe.
Unfortunately, most of the above-mentioned factors for autism are not in one's control, and the rise in Autism rates is raising parental anxiety. Pediatricians, child psychiatrists, child psychologists, and other professionals who work with parents who are planning for pregnancy or expecting or parents of young children need to be prepared to discuss Autism. 
My advice to my clients at this point is for them to focus on what is in their control: good maternal health at birth and good prenatal care. I also discuss the importance of early intervention and its proven positive impact for children on the Autistic Spectrum. I also support and work with parents whose children are being diagnosed later inasmuch as older children and adolescents on the Spectrum can benefit from behavioral therapy and social skills interventions. 
I also tell parents that Autism is an epidemic on a global level, but it is not a curse on an individual one. Some of the happiest parents I know (both personally and professionally) have children on the Autistic Spectrum. And it has been my honor and pleasure to work with many children, adolescents and adults with Autism over the years.
Regardless of the diagnosis, at  The Behavior Exchange , we're here to help. With our applied behavior analysis approach and neutral perspective on diagnosis, we work to help your child overcome the symptoms that led to that diagnosis.  To develop strategies for healthy interactions, help is a phone call away. Dial (888) 716-8084.