Join The Behavior
Exchange Family
Join The Behavior Exchange Family
We love supporting clients and each other by always striving for excellence and having fun along the way.
If you do too, check out our job openings!
Earn up to $1000 for BCBA positions as a sign-on bonus.
We're more than just worker bees. Click below to view a list of all currently available opportunities.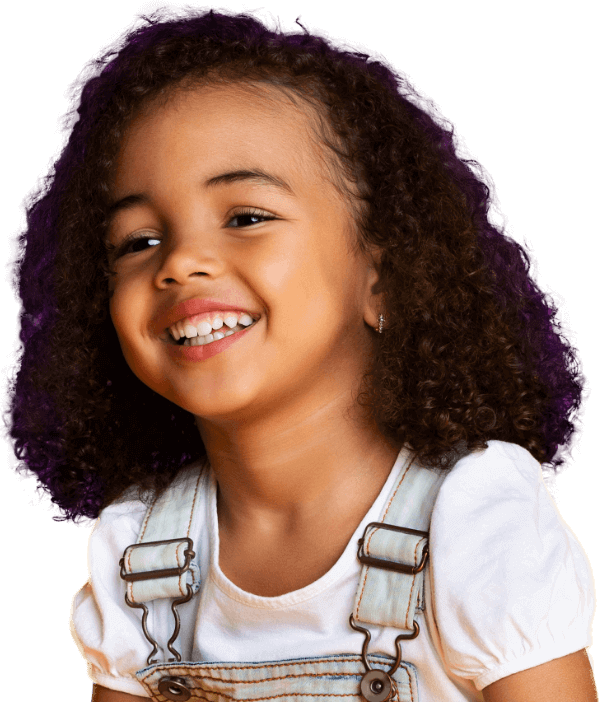 To bring hope and meaningful change into the lives of children and their families.
We provide our staff and clients with a safe and healthful environment for positive behavior changes to ensue.
Changing Lives & Life-Changing
We strive for enrichments, growth, and meaningful developmental change in children and family lives.
We offer professional, excellent quality, consistent, effective, intensive, innovative, and systematic therapeutic services.
We practice supportive care and value each individual's strengths.
We provide an inspirational, optimistic, and fun atmosphere for positive change to occur.
We serve the community while focusing on personalized and individualized changes that are child-centric.