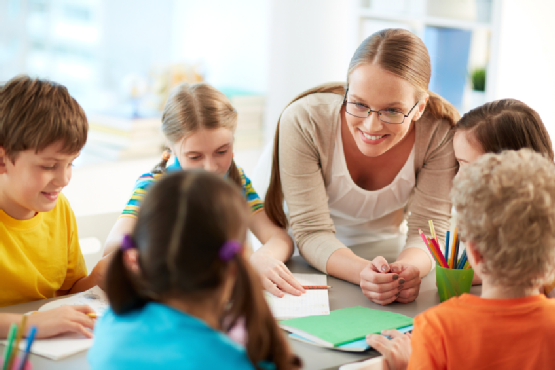 For your child to succeed in the classroom, it is essential that their behavioral and academic needs be attended to in a consistent and comprehensive way. The Behavior Exchange's school advocacy program can see to it that your child's classroom experience is a positive and supportive one.
Our applied behavior analysis specialists can foster this objective in several ways. For one, we can survey your child's classroom to determine if it is conducive to their learning demands. Also, we can evaluate the educational plan put forth by your child's school to discern whether it corresponds with the applied behavior analysis results determined by The Behavior Exchange. In addition, we can discuss with your child's educators how to create an environment and educational plan that best suits the individual needs of your child.
Would you like to learn more about our school advocacy program ? Then call The Behavior Exchange in Plano at (214) 556-3847. We would be happy to discuss how our applied behavior analysis team can enhance your child's school life and academic success.