Article Published by Autism Speaks :
The success of a gene-therapy study in mice has advanced progress toward a potential cure for Rett syndrome, one of the most physically disabling forms of autism. The report appears online today in the Journal of Neuroscience .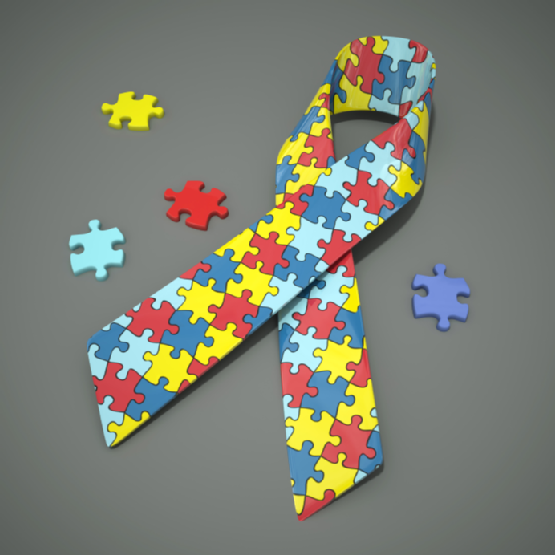 Rett syndrome affects mostly girls. It produces a regressive form of autism along with extreme anxiety, lost speech and motor control, severe breathing and digestive problems and other profound medical issues. All these symptoms result from mutations in an X-linked gene called MECP2. A "master gene," MECP2 regulates the activity of many other genes.
"Gene therapy may be suited for this devastating disorder," comments Autism Speaks Senior Vice President for Scientific Affairs Andy Shih. "Because the Rett gene has many effects throughout the genome, there is no single target for a potential drug. The best chance for treatment is to correct the underlying genetic defect."
For more information take a look at the rest of the article on Autism Speaks.