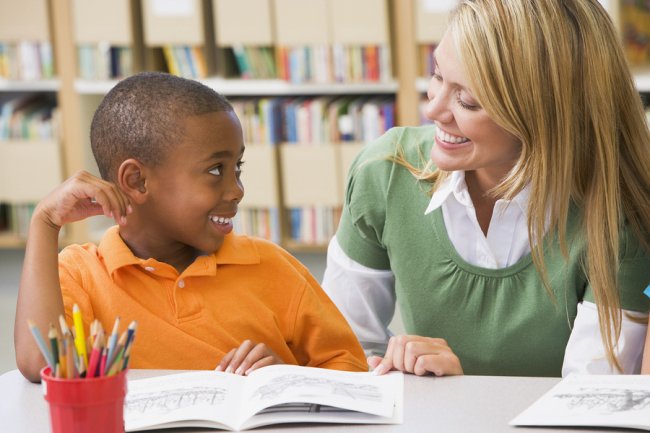 One-on-one ABA therapy sessions are a cornerstone of what we do here at The Behavior Exchange. Our talented behavior analysts work closely with parents to develop an in-depth understanding of each child's unique developmental needs and challenges. This enables us to develop personalized approaches to fostering achievement. There are a few things parents can do to help their children get the most from one-on-one ABA therapy.
It's important for children to know how to apply the skills they've learned in ABA sessions to other environments and situations. Our therapists teach parents how to use the principles of ABA in daily life, which will help their children progress. By partnering with a child's family, our therapists can support the consistent use of positive reinforcement, which encourages the child to maintain his or her good behavior.
Could your child benefit from one-on-one ABA therapy near Plano ? Call The Behavior Exchange at (888) 716-8084 to request a consultation.