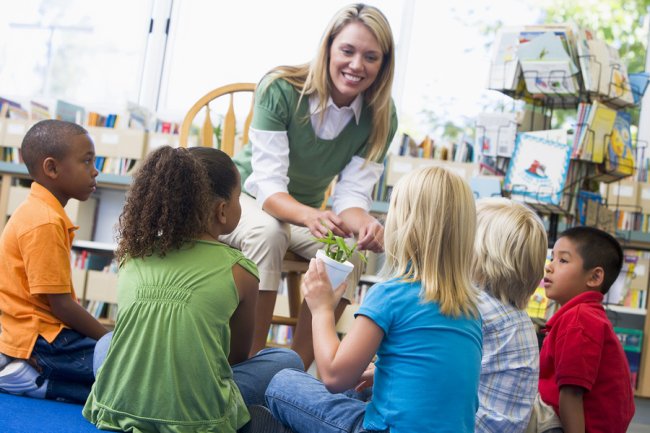 Children with autism face many challenges in the classroom setting . Changing routines can inflict anxiety and social interactions can prove difficult. If your child is ready to go to school for the first time or you're preparing for another school year, consider speaking with an ABA therapy provider about the transition. An autism specialist can help your child and the whole family prepare for a smooth transition.
Practice Going to Class
Undesirable behaviors may be more likely to occur in unfamiliar settings. A new school or a new classroom can trouble a child with autism, but practice can help. Call the school ahead of time to explain your child's challenges and request a tour of the campus. If possible, take your child to school multiple times to walk the hallways, visit the classrooms, and sit at the desks. Be sure to visit the cafeteria and playground too.
Start New Routines Early
Children with autism are reassured by familiar routines. Weeks before the school year begins, start adjusting your child to the typical routine of a school day . Get your child on a predictable sleep/wake schedule. Help him or her practice getting ready for school by getting washed up, getting dressed, eating breakfast, and assembling school supplies.
Collaborate with School Staff
Communicating with teachers and other staff members about a child's needs and challenges isn't always easy for parents. Consider enlisting the assistance of an ABA therapist to provide school advocacy services. A school advocate can clearly and authoritatively explain best practices when interacting with children with autism, modifying the classroom setting, and implementing consistent behavioral interventions. A school advocate should also sit in on Individual Education Plan (IEP) meetings. If your child's IEP is no longer appropriate for him or her, an autism therapist can advocate for the necessary changes.
At The Behavior Exchange , you'll find comprehensive and effective school advocacy and school consulting services. Our ABA therapists in the DFW area are committed to helping children with autism spectrum disorders (ASDs) succeed in the classroom and beyond. Call us today at (888) 716-8084 to request a consult.