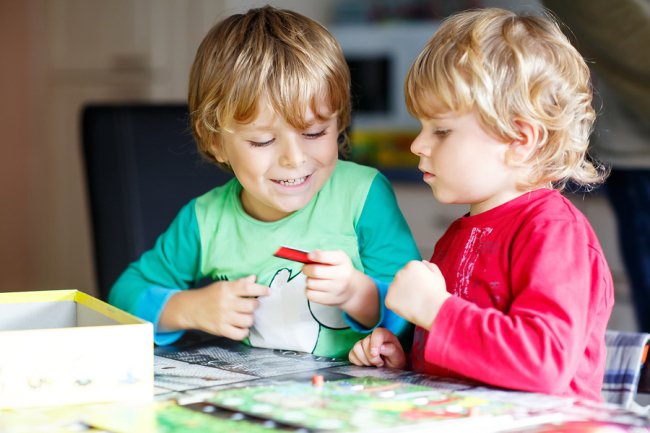 Learning social skills is a natural part of a child's development, and children with autism are no exception. If your child has autism or another developmental delay, it can take some time before you schedule his or her first playdate. Here are some of the signs that your child is ready for some playtime with a peer:
Your child enjoys playing.
Before scheduling a playdate, make sure that your child is at the right skill level. Does your child enjoy playing with his or her toys? Do you often see your child playing with blocks or puzzles? If your child is at the appropriate skill level and shows enthusiasm for toys and games, it may be time to introduce him or her to the idea of playing with other children.
Your child has the right playmate.
It's important to pick your child's first playmate carefully. Ideally, the friend your child plays with should be around the same age and should have approximately the same level of playing skills. It is a bonus if your child's friend shares some of the same interests, such as dinosaurs or outer space. Make sure that you or another adult is around to supervise the playdate.
Your child has the right activities.
You should also take the time to make sure that the children have the right toys, games, or other activities available for the playdate. Remember, however, that children who have autism are sometimes alarmed by changes in routine. You may want to create a special schedule for your child so that he or she can see everything that is going to happen that day.
If you think that your child could benefit from ABA therapy , contact The Behavior Exchange. We use proven, evidence-based methods to provide children who have developmental delays with the effective care they deserve. You can reach our office in Plano today by calling (888) 716-8084.