Parents know all too well the challenges of keeping their little ones safe from harm. For parents of children with autism, the risks may be even greater than usual. Children with autism often appear unaware of dangers and they can quickly slip away from a parent's watchful eye. Children with autism may also have difficulty with communication, preventing them from calling out for help when needed. You can work with your child's autism therapist to learn how to make your home environment safer for your child.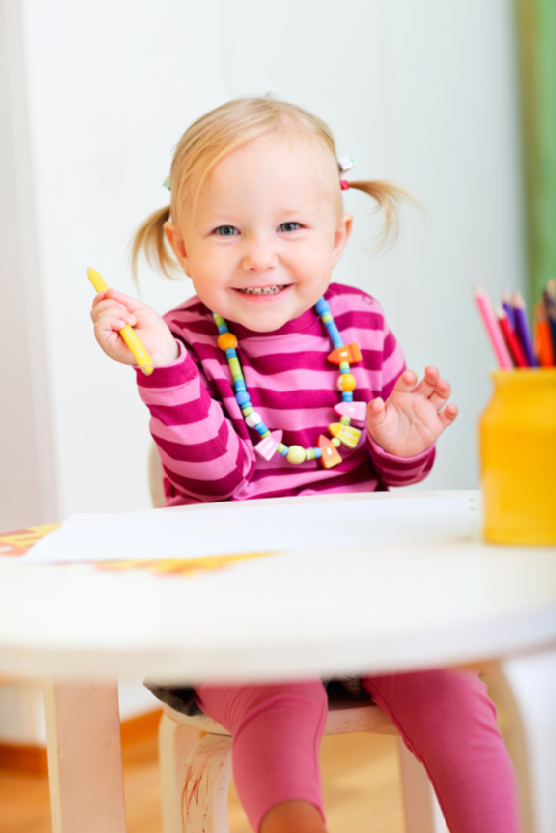 Evaluate Household Dangers
Making your home safe for a child with autism is similar to baby-proofing it. Make sure that all medications, cleaning products, and other toxins are locked away from your child's reach. If you have any top-heavy furniture or electronics such as TVs resting on top of furniture, use furniture brackets and safety straps to secure these items. This prevents your child from pulling these items over on top of him or her. Then, walk through each room of your home and look for other potential dangers. Consider where your child might hide if he or she becomes stressed out and if those areas pose a hazard, install a lock. For example, it's a good idea to lock chest-style freezers.
Explain Stranger Safety
With the help of your child's autism therapist, instruct your child that he or she is never allowed to open the door to visitors. It may be helpful to use a social storybook that illustrates these types of situations.
Discuss Fire Safety
Another way of keeping your child with autism safe is to discuss fire safety. Some parents take their children to fire departments to meet the firefighters and look at the equipment. Children with autism may become less stressed when they experience unusual situations in a calm setting.
The Applied Behavior Analysis (ABA) therapists at The Behavior Exchange can help you learn how to structure your home environment, establish rules, and use positive interventions to improve your child's safety and well-being. Our autism therapists look forward to meeting your family and discussing how we can help with your unique challenges. You can call our location near Dallas at (972) 312-8733 to speak with a friendly staff member and arrange a consultation .