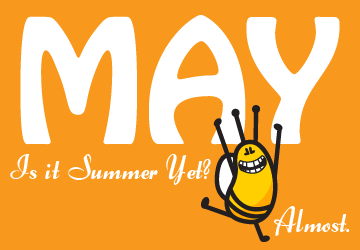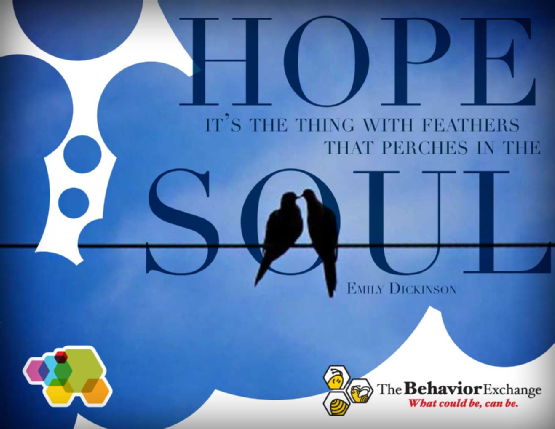 After the national events last month, with the Boston bombing, and the explosion in West Texas, I think it's important for all of us to count our blessings. How fortunate are we to have a place to live, to be surrounded by family and friends who love us, to have a job that allows us to truly make a difference, and most importantly, to be in good health and safe. Many times our most primary needs, which so many people in the world are lacking, are something we just assume and forget to truly be thankful for. 
At a time when their is a lot of turmoil in the world, we want to always have hope, that good will prevail over evil, that those grieving will find comfort, that those injured will heal, and that those who are weak will find strength. 
When everyone was running away during these tragic events, the first responders rushed in and in West and Boston many of them lost their lives. The heroic efforts of those that responded rescued many of the injured and led to an arrest which will hopefully prevent more tragedy. These first responders should give all of us hope.
When there are tragedies, it makes us all pause and remind ourselves of what is important. This month, I hope that we all can appreciate each other a little more and recognize how special our Behavior Exchange team is and how lucky we all are to have one another.  When someone leaves this world, it is common to think, "I would have done so many things differently", "I would have told them how much I cared", "I would have spent more time with them", etc. So, at The Behavior Exchange, I hope that we can operate more from our hearts, more from our soul, and appreciate each other knowing that their is no guarantee about tomorrow. 
Our work is not unlike first responders. Although we may not be running into fire or dodging bullets, we deal with our fair share of problem behavior. But, I will argue, that our work is also important and heroic. We TRULY can make a REAL difference in the life of each family we touch. We can set the child's life path on a much more positive and meaningful course then may have been possible had we not intervened. This in turn can transform a family and everyone they touch.
How lucky are we to have this opportunity to help so many people? So, in a sense, we are first responders, we are the ones who rush in when others may be retreating. We give each child a chance and work so hard to help them connect to others in this world, to want to be better, and to help them reach their full potential. 
This month, let's focus on hope. I hope that those affected by the recent tragedies will find comfort and strength so they can begin healing.
Let's help the families that we are helping find hope that their child and their future will be bright and to know that we are their partner throughout this process.  
Keep Boston and West in your prayers and let's all have the courage to really operate from the heart with each other and each of the families we serve.
Tammy Cline-Soza, MS, BCBA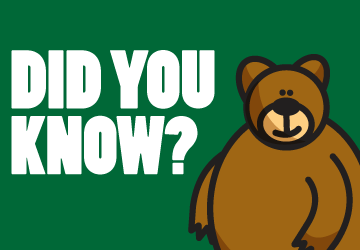 Did you know that The Behavior Exchange now has a more robust, more informative blog/website?
We believe that knowledge is one of our greatest allies in the fight against behavioral disorders, mental disabilities, autism, aspergers, etc…
With that in mind, we have created  behaviorexchangedfw.com . A place where we will collect as much information as possible for your knowledge and benefit. We will also post inspirational quotes and images as well as tip-and-tricks to help you with any behavioral needs your family may encounter. It is our hope this will be your expert-guide-blog stop. We hope you browse around, learn something, perhaps teach us something. Hope you like it.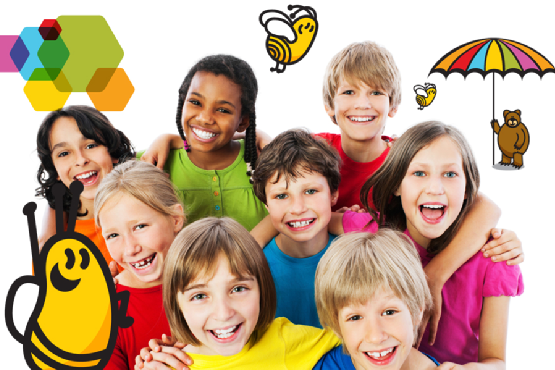 Summer time is fun time.
The Behavior Exchange's Summer Camp  and Social Skills Group want you.
Summer Camps and Social Skills Group are a 10-week long group intervention and school readiness programs. 
Using unique curriculum, developed by The Behavior Exchange, experienced Behavior Trainers will engage students in fun activities that enhance their individual behavioral goals and expand on their previous learning using ABA therapy techniques. Our camps will focus on communication, school readiness, participation, and social skills while working in a group setting. 
Your child will enjoy:
•  Our unique Behavior Exchange social skills curriculum 
•  Structured social skills lessons and applied activities 
•  Our awesome staff 
•  Fun, age-appropriate play 
•  Cooperative skill-building and "get-to-know-you" activities 
•  Science, art, music and academic enrichment 
•  Technology and gaming activities
Our sessions begin June 10, 2013.
We will do our best to accommodate your schedule and the needs of your child.
This month we bring you:
Rita Pierson: Every kid needs a champion
Rita Pierson, a teacher for 40 years, once heard a colleague say, "They don't pay me to like the kids." Her response: "Kids don't learn from people they don't like.'" A rousing call to educators to believe in their students and actually connect with them on a real, human, personal level.
If you have a TED video you would like us to share, please email us at walter@behaviorexchange.com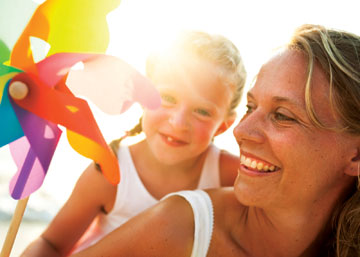 It's May!
You're not spending all of your time indoors, are you?
We don't know if you have noticed, but the weather around the DFW metroplex during the month of May is pretty much…how shall we put it…AWESOME.
Old man winter is definitely behind us, spring is in full force and some of those nice warm nights are just around the corner. Tis the perfect time to be out-n-about!
Check out some of the cool things to do around town.
May 5
Cinco de Mayo Parade
May 10, 11, 12
Swiss Avenue Historic District Home Tour and Mother's Day Celebration
May 11-19
12th Annual Butterfly Festival
May 17, 18, 19
Main Street Grapevine Festival
May 26
Annual Dragon Boat, Kite & Lantern Festival
May 27
Memorial Day Weekend Celebrations
There are many events happening this weekend honoring our brave soldiers who have given the ultimate sacrifice to our country.