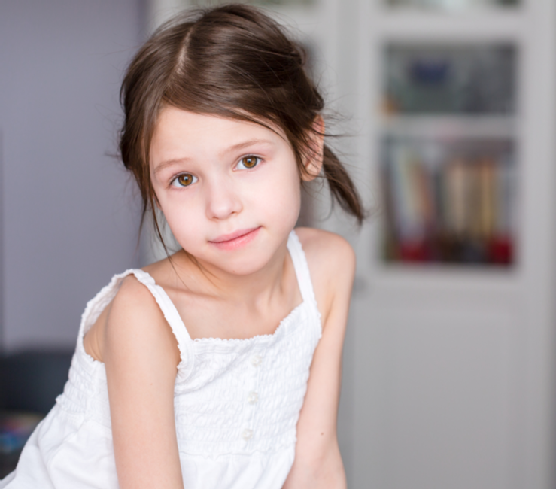 If your child was recently diagnosed with autism, you're probably trying to learn as much about it as possible. Autism is a developmental disorder that has a broad range of potential symptoms. Communication impairment, behavioral problems, and social issues are common among children with autism. However, it's important to realize that every individual with autism experiences the disorder in a unique way.
The incidence rate of autism has been steadily increasing in the U.S. According to Autism Speaks, one in 68 children is affected by autism. More boys than girls develop autism. In fact, one out of every 42 boys is affected by this developmental disorder. Ongoing research into the possible causes of autism has linked the disorder to genetics. While the symptoms of autism spectrum disorder (ASD) can significantly impair function, autism therapists can use proven techniques to help children overcome barriers.
The Behavior Exchange can help your child reach his or her full potential by using the principles of Applied Behavior Analysis (ABA), an evidence-based approach to addressing autism symptoms. To learn more about our behavior classes , you can call our location near Dallas at (972) 312-8733.