Having a child with an autism spectrum disorder can be challenging without outside help. Parents might do all they can to manage their child's behavior challenges, but often professional assistance by a specialist in Behavior Analysis can prove to be the difference that will expand your child's skills, reduce problem behavior and help them reach their full potential. That's why parents call The Behavior Exchange. Our facility houses skilled experts who are trained to handle the many facets of behavior issues and developmental disabilities.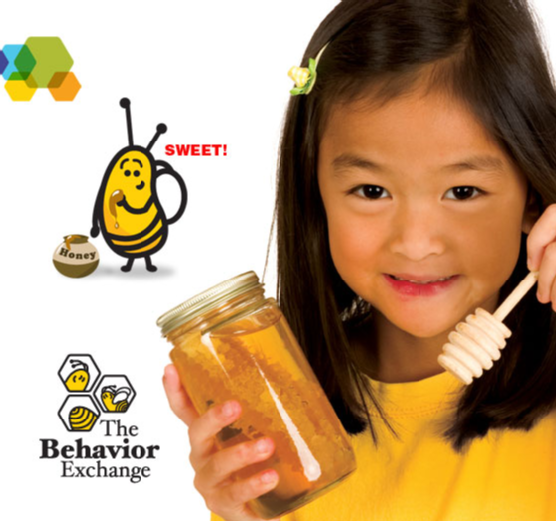 We understand that each child has individual needs, which is why we use applied behavior analysis to determine an individualized intervention plan specific to each child that walks through our door. We also believe that comprehensive results take time. Our practice does not rely on experimental shortcuts or a "quick fix" to healthy behavior; rather, we implement strategies that are scientifically validated and proven to be effective to help children with autism evolve into successful students and adults with a solid foundation to build upon.
Would you like to learn more about the  behavior classes  that The Behavior Exchange provides for families in the Dallas and Plano communities? Call (972) 312-8733 to speak with an associate or visit our website to view our services. We can help your child reach his or her highest potential.
Written By Tammy Cline-Soza, MS, BCBA