The team at The Behavior Exchange customizes each child's program to his or her needs and goals, which means each one-on-one therapy program is unique. However, the common areas that our therapists address include the development of language skills and social skills. Children learn to engage in age-appropriate play and develop their motor skills. With these intensive behavior classes, your child can also learn to strengthen sibling relationships.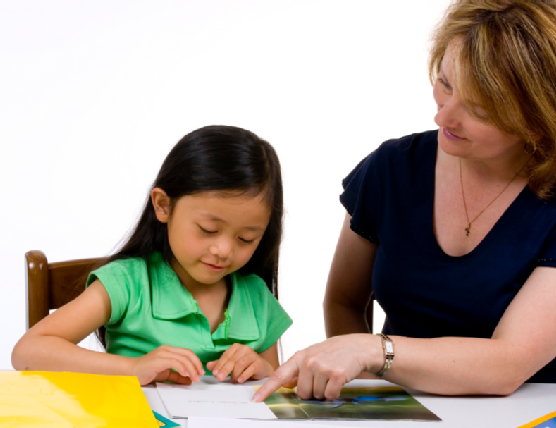 Other behavior areas that may be addressed include instruction following and compliance. Additionally, your child will work on academic skills such as mathematics, writing, and reading. Our therapy techniques are based on the clinically proven approach of Applied Behavior Analysis (ABA). Many parents find that after their children have mastered certain skills and behaviors in one-on-one therapy sessions, they can benefit from participating in group therapy.
If you have any questions about the behavior classes available at The Behavior Exchange, please call (972) 312-8733. Our therapy center is conveniently located in Plano, near Dallas.
Written By Tammy Cline-Soza, MS, BCBA