Children with autism and similar developmental disorders experience many challenges that may interfere with their ability to keep up with their peers in school. Now, parents can give their child an edge by helping them learn the alphabet in an interactive way.
Download the Starfall ABCs app for your iPhone or iPad and watch your child have fun with an interactive alphabet. Kids can see bright, colorful letters and hear the sounds pronounced. This app also helps kids learn how to use the alphabet with fun games.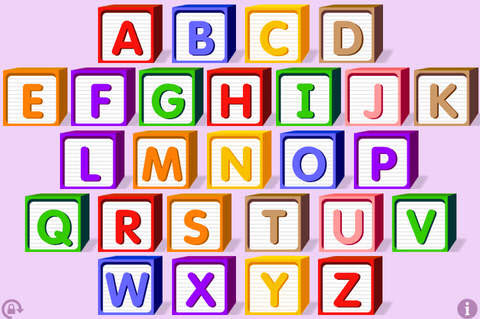 The autism experts of The Behavior Exchange near Dallas, TX have extensive experience working with children with autism, behavioral issues, and other special needs. Our therapists use evidence-based practices- Applied Behavior Analysis (ABA), to help little ones thrive. Contact us at (972) 312-8733 or click through to our blog for  more helpful articles on autism .
Written By Tammy Cline-Soza, MS, BCBA