Experts in Applied Behavior Analysis (ABA therapy)
Bringing hope and meaningful change to families through accredited ABA therapy.
Experience Built from Passion
At The Behavior Exchange®, we're honored to have close to 20 years of experience working with children and their families. If your child has autism spectrum disorders, behavioral developmental concerns, or other
special needs that could be keeping them from reaching their full potential, we're here to help. Our early-start therapy and school age programs are based on intensive positive intervention techniques of Applied Behavior Analysis (ABA therapy).
The therapy we provide is personalized for each child's needs and can include one-on-one sessions, group therapy, social skills groups and real-life training situations. Whichever program is best for your child, The Behavior Exchange provides a nurturing environment where they can truly flourish.
Individualized
Therapy Plans
The Behavior Exchange understands every child is unique. We tailor therapy to the specific needs of your child, using the proven science of Applied Behavior Analysis (ABA therapy). ABA therapy is an approach that utilizes interventions based on principles of learning and positive reinforcement. It works to improve behavior and skill level in many areas, including compliance, instruction following, reading, language and communication, sibling relationships, age-appropriate play, and social interaction, motor, and self-help skills.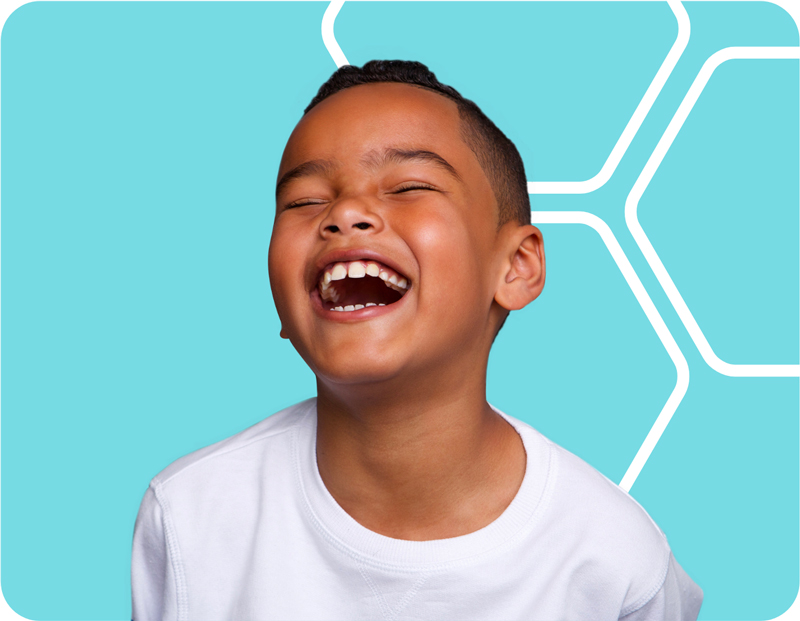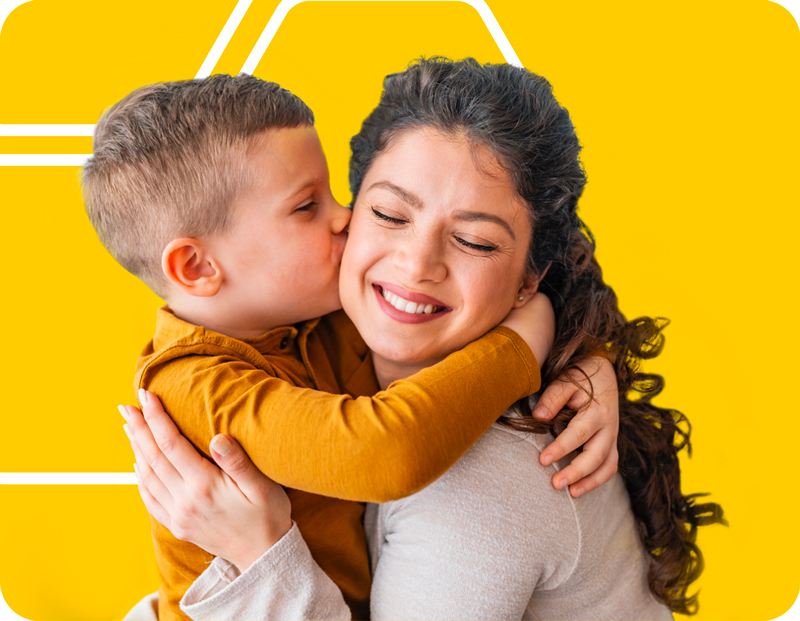 Continued
Guidance & Support
Parents benefit from The Behavior Exchange, too. Our Parent Training sessions teach you basic ABA therapy techniques and how to use reinforcement with your child. The goal is to empower you with easy techniques that help to improve interactions with your child. Practice and repetition at home help your child improve on their behavioral and skill acquisition goals, making them a force to be reckoned with. With positive reinforcement, this can lead to overall improved behavior modifications at home and in public — a win-win.
A Unique &
Personal Approach
Our process begins with an initial conversation where we explore the challenges you face and the hopes you have for your child and family. Next, we complete an individualized assessment to evaluate your child's current skills and areas for improvement. Once the assessment is complete, we use the findings to create an individualized plan with specific goals for your child. Most children start in One-on-One Therapy and graduate to other programs like Social Skills Groups. Behavior modification progress is measured using the extensive data we collect during each therapy session with your child. Our curriculum is unique, fun, interactive, and developed internally by our Board Certified Behavior Analysts (BCBAs) and staff. You'll love the difference ABA therapy at The Behavior Exchange can make in your child's life—and in yours.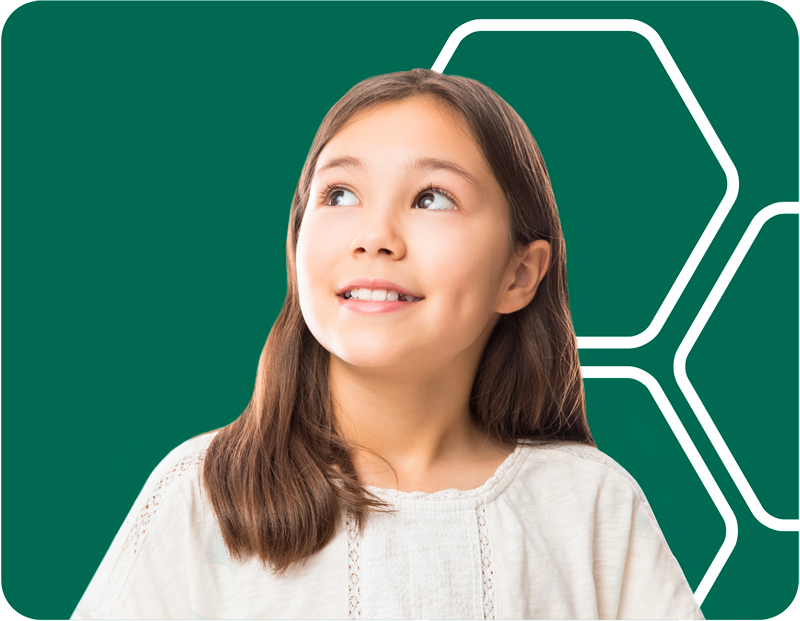 The Behavior Exchange offers wide-ranging ABA therapy services
to help children, families, schools, and even entire school districts.
Together, We Can Make a Difference!
Together,
We Can Make a Difference!
We have nearly two decades of ABA therapy experience, helping hundreds of children and their families. Every child receives one-on-one attention with a personal touch. Our incredible, friendly staff works patiently with children to ensure they reach their full potential. Early childhood development and intervention is critical to the success of your child, so it's important to enroll today. Let us help you.