We're on a mission to bring hope and meaningful change into the lives of children, their families, and our fellow teammates.
Like a family, we're here for you and each other.
Family owned and operated. After All These Years.
In 2004, our founder and CEO Tammy Cline-Soza opened the doors of our first location in downtown Plano, Texas. It was a family affair with her soon to-be-husband as the creative leader behind The Behavior Exchange brand and her brother overseeing the clinical side and ensuring quality of care. Today, it is still a family affair.
Her dream was to provide ABA therapy in a different, better way. So she replaced the gray, impersonal environment of typical autism centers back then with fun, bright colors and playful touches that would provide a warm welcome to all who visited and make learning a more joyful experience for kids.
Today, with Tammy, family, and a great team at the helm, The Behavior Exchange is a U.S. certified woman-owned small business and four locations strong with hives in Plano, Frisco, and Prosper, Texas and Boulder, Colorado.
Everyone is Wonderfully Unique
We've dedicated our lives to ensure children of all abilities can be happy, active participants in their lives, connecting in meaningful ways with family and friends and helping each other be the best they can be. No one should be left on the sidelines socially, physically, or academically, especially because of a developmental disorder diagnosis. Every child and family can reach their full potential through the proven science of ABA therapy, and we never settle for anything less. Whether it's our clients, our staff, our partners, or our communities, we are committed to being equitable, diverse, and inclusive across race, gender, age, religion, identity, and experience. It's the only way we know how to be!
Bee you!
Everyone else is already taken.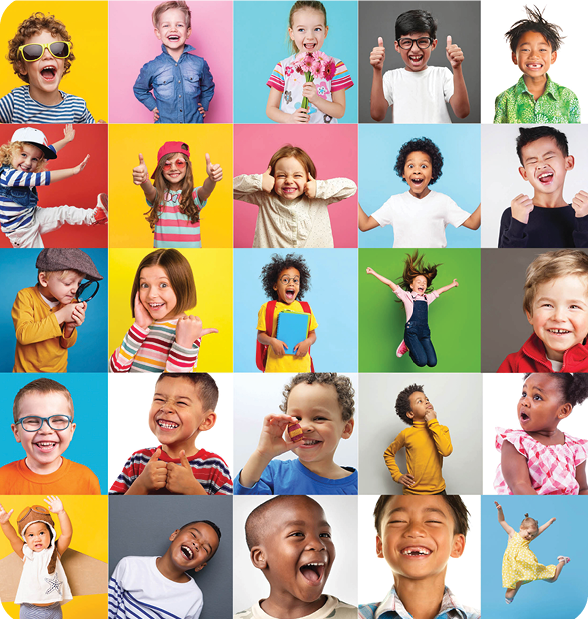 Holistic Care for Families
An autism diagnosis impacts the whole family, so we strive to provide care that meets the needs of the entire family and empowers them to reach their full potential.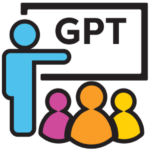 Group Parent Training (GPT)
Children learn best when ABA therapy techniques are used consistently, including at home. We help parents learn the basics and how to use what they've learned in real-life situations. GPT is available every month, covering different topics, and usually covered by insurance. Click on our calendar and see our monthly classes. Email us to learn more.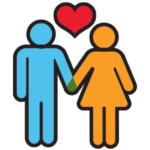 Parents Night Out (PNO)
Parents can use a break from their daily routine, so from time to time, we offer Parents Night Out to spotlight the importance of self-care. Just leave the kids with us and spend a few hours catching up on errands, enjoying a fun date night, or doing absolutely nothing for a change. Click on our calendar and see when we have PNO available or email us to learn more.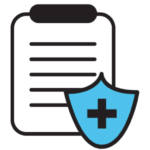 Navigating Insurance
Insurance can be complicated when it comes to ABA therapy, so we advocate on behalf of our clients with their insurance provider to help maximize their benefits and ensure children are receiving the hours of therapy that are clinically necessary for them to reach their full potential.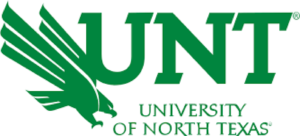 Research Scholarship
In partnership with the Department of Behavior Analysis at the University of North Texas, we fund the Grace of a Miracle Scholarship in Behavior Analysis. The scholarship supports student research in the field of behavior analysis and how it benefits families.
You're not alone. We can help! Contact us today!