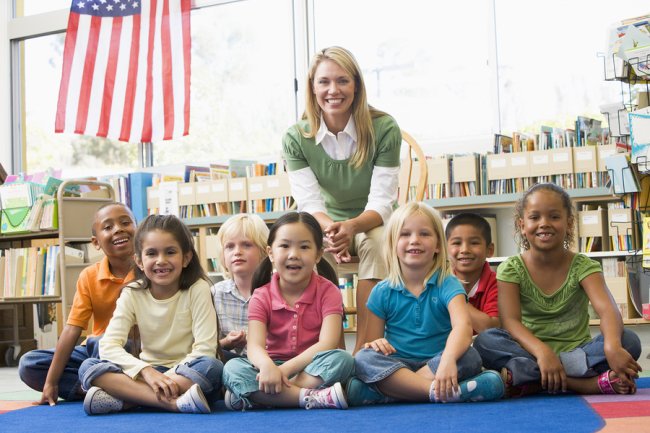 The Behavior Exchange Early-Start program —also called B.E.E.S. for short—gives children with autism a leg up on developing skills that will help them at home and at school. For parents, B.E.E.S. is an opportunity to support their children's development and to take a proactive step for their children's future. If you are considering enrolling your child with autism into our B.E.E.S. program, here is a look at what you can expect.
B.E.E.S. Basics
The B.E.E.S. program is designed for preschool-aged children with autism. It is a group therapy program that follows our applied behavioral analysis (ABA) therapy guidelines. We maintain a 3:1 child to therapist ratio, so kids get the individualized attention they need while still functioning as members of a group. Each week in B.E.E.S., activities are designed around a specific theme, such as Be Healthy, Be Safe, Be Thankful, and Be Happy, and the children will focus on lessons that engage that theme.
Program Skills
B.E.E.S. is designed to help kids build the skills they need to succeed in the classroom and to create connections with their peers. Through the program, children will be supported in developing socially appropriate behaviors and learning to cooperate with peers and teachers in a group environment. Our therapists work on language skulls, social skills, pretend play, and motor skills. Behavior skills and academic skills are also a focus of the program. If children in the B.E.E.S. program need additional support, we also offer one-on-one therapy to address specific needs.
B.E.E.S. Enrollment
You can find the B.E.E.S. enrollment form on our website. Completing this form helps us understand what kind of support your family needs and lets us process your insurance. After we receive your information, we will contact you to complete the enrollment. You can make the process go faster by uploading a copy of your child's diagnostic report and your insurance card.
Give your child a head start on success in school and beyond by enrolling him or her in the B.E.E.S. program at The Behavior Exchange. You can learn more about our autism treatment center in Plano and how our ABA therapists can help your child by calling (888) 716-8084.