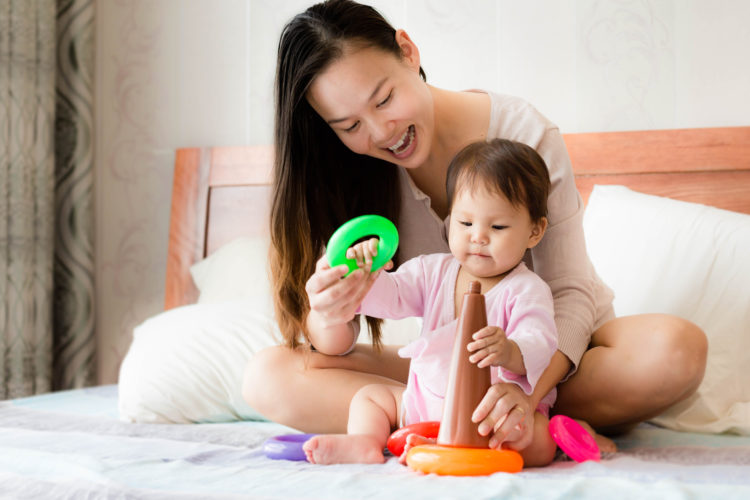 Waiting is an essential life skill, and also one of the most difficult to learn successfully. Any child may have trouble waiting. For a child with autism, in particular, the abstract concept of time can be difficult to grasp. This is why undesirable behaviors sometimes occur when a child is told to wait a few more minutes before he or she will get a desired objective or item. Fortunately, Applied Behavior Analysis (ABA) can help teach children with autism how to wait patiently. 
Structured Program for Waiting 
An ABA therapist may design a structured program to help your child learn how to wait. First, it's necessary to determine how long a child can already wait for a desired object. For this example, let's say Jane is waiting for a doll. Jane can wait 30 seconds before grabbing at the doll or pleading for the doll. To start, the therapist may give Jane the doll for a few seconds, and then put it out of reach and say, "Wait." Then, Jane must wait for 20 seconds before receiving the doll again. Gradually, the therapist will increase the length of time that the child will wait for an item or an activity. 
Opportunities for Waiting in the Natural Environment 
It's important for parents to learn the basics of ABA techniques so that they can practice them with their children in the natural environment. Here's a look at some natural opportunities to practice waiting: 
Mom starts to unbuckle Jane from the car seat, but then says, "Hold on a second," and pretends to be busy with something else.

 

Dad starts to hand Jane a book she wants, but then says, "Just a minute, let me read the back cover."

 
Each time the child can successfully wait, he or she should receive praise and the desired item or activity in order to reinforce the lesson. 
Here at The Behavior Exchange, we are tireless advocates for kids with autism and their families. Our autism therapy experts in Plano and Frisco, Texas firmly believe that every child deserves the opportunity to live up to his or her full potential. Call our ABA school at (888) 716-8084 to learn how our approach to therapy can help your child.