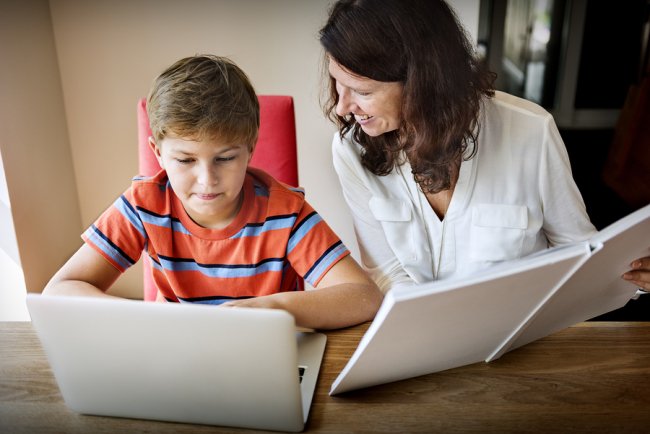 Under federal law, children with autism are entitled to receive an Individualized Education Program (IEP). Each child's IEP—a written document—is developed for his or her specific needs and achievement goals, and it's updated periodically. But it's often hard for parents to know exactly what their kids need to reach their full potential, which is why The Behavior Exchange is pleased to offer our school advocacy services, including IEP assistance.
Our ABA therapists can review your child's IEP to ensure that it meets his or her needs. This document should include reasonable, specific, and measurable goals, and it should clearly identify the accommodations and modifications your child is entitled to receive in school. We can also attend your child's Admission, Review, and Dismissal (ARD) meetings to advocate for him or her in a positive, yet firm way.
Call (888) 716-8084 to consult one of our ABA therapists near Plano, and let us know how we can help your child with autism succeed in the classroom. The Behavior Exchange is committed to improving quality of life for the families we serve.