Here at The Behavior Exchange, our behavioral experts believe that we can help children overcome their challenges and reach their goals through a collaborative approach that involves families, teachers, and related professionals. We implement evidence-based practices utilizing applied behavior analysis (ABA) in all of our programs, including the following: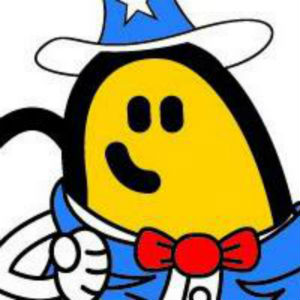 Early-Start Program
The Behavior Exchange Early-Start Program (B.E.E.S.) was designed specifically for children at the preschool age. Our behavioral experts will help your child develop school readiness and prepare for academic success! Your child will learn valuable social skills, academic skills, behavior skills, and much more in a fun, stimulating environment. We offer a three-to-one child-to therapist ratio to give your child the individualized attention he or she needs.
Social Skills Groups
Many children have difficulty with appropriate social interactions, including those with autism spectrum disorders (ASDs), language deficits, and learning differences. At a social skills group at The Behavior Exchange, your child can practice interacting with his or her peers in a safe, carefully supervised environment. Our therapists will help your child learn how to make new friends and work on collaborative activities. Our unique curriculum will also help your child grow in self-confidence.
One-on-One Therapy
Many of our clients benefit from a combined approach that includes group and individual sessions. At The Behavior Exchange, a therapist will work one-on-one with your child. Our Leadership Team will design and implement a program customized to your little one's unique needs, based on his or her assessment and ongoing observations. Your child's program may include work on academic skills , behavior skills, language usage, and self-help skills.
If you feel that your child needs extra help, please schedule a consultation with one of our behavioral disorder and autism experts today. The Behavior Exchange will provide a comprehensive evaluation of your child's unique needs. You can reach our Dallas location by calling (972) 312-8733.
Written By Tammy Cline-Soza, MS, BCBA