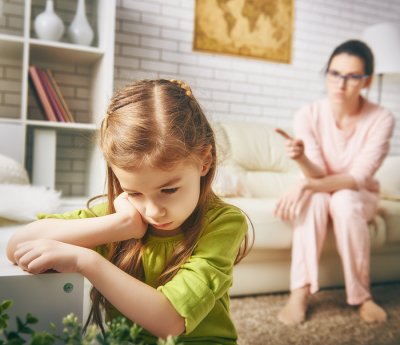 Positive interactions are crucial for familial harmony, but it can often be difficult to cope with the behavioral issues that are common among children with autism. If you find yourself punishing your child frequently for breaking rules and other behavioral problems, it's time to get help from a behavior analyst who works with children with autism. An ABA therapist can help you learn how to use positive reinforcement to exchange your child's undesirable behaviors for appropriate ones. Positive reinforcement is a powerful and proven tool for promoting lasting improvements.
Parent training sessions are important for helping families cope with the symptoms of autism; however, so are one-on-one sessions for the child and his or her ABA therapist. At an ABA school, your child will learn how to interact appropriately with others and how to engage in age-appropriate activities in any environment.
Parents who are struggling to cope with the signs of autism in Plano or Dallas will find the help they need at The Behavior Exchange. Call us at (888) 716-8084 or visit us online to learn more about behavior modification .