Group Parent Training
November 5, 2022, 9:15 am

-

2:45 pm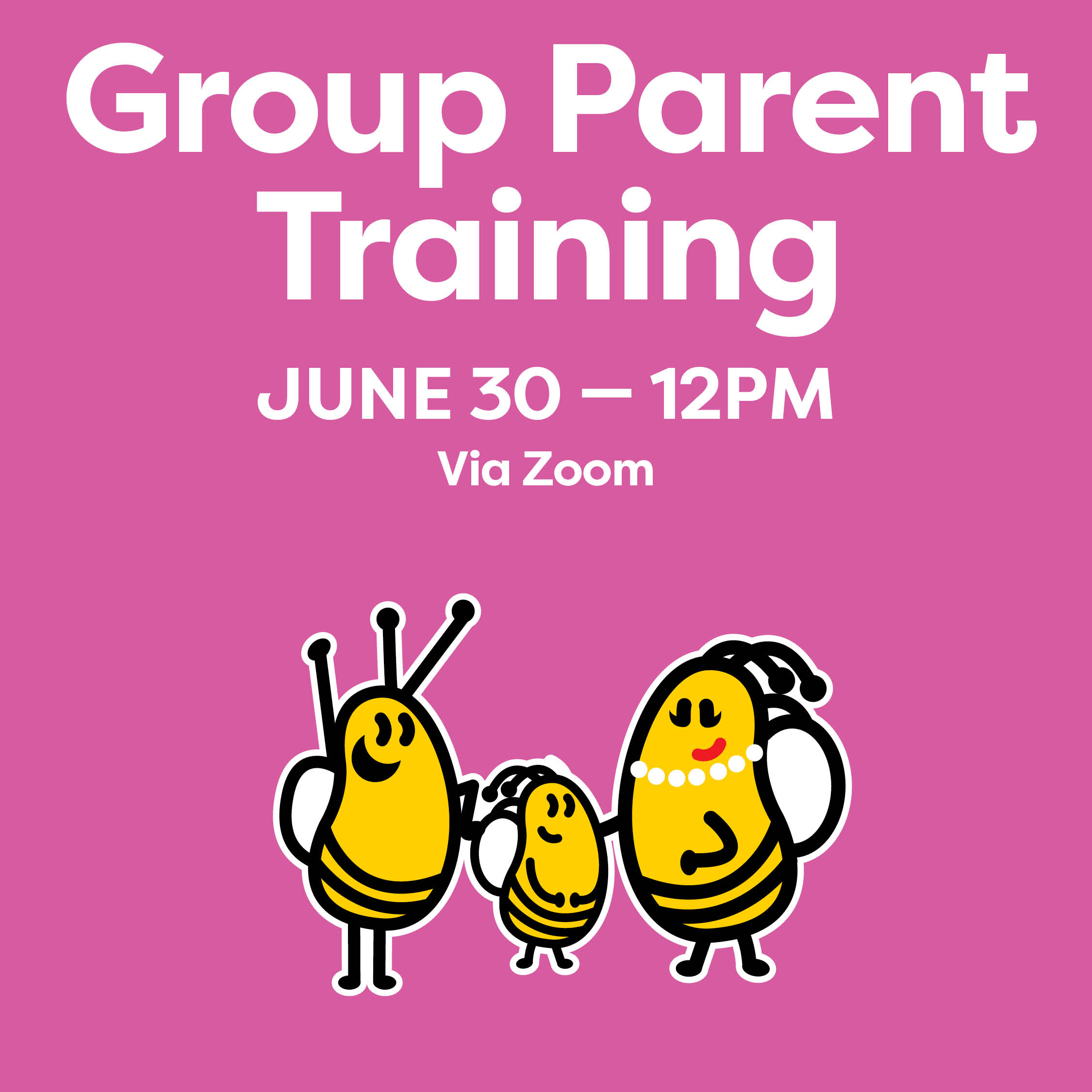 All session will be held at our Frisco Hive. Please sign up for Saturday Services if you need childcare.
Workshop 1: 
ABA BASICS: Antecedent Strategies for Better Behavior 
9:15am — 11:45am 
30 min lunch break if taking both sessions (on your own) 
Workshop 2: 
ABA Basics: Understanding Behavior and Consequences 
12:15pm — 2:45pm 
 Join instructor, Carla Smith, MS, BCBA, LBA who has over 20 years of experience in field of Behavior Analysis. Her area of expertise is the assessment and treatment of behavior disorders and problem behavior. She was the assistant director of the Behavior Analysis Resource Center at the University of North Texas in the Department of Behavior Analysis. Carla has overseen clinics treating both children and adults with severe problem behavior and brings a wealth of practical experience to the training. 
The workshop keeps sizes small (no more than 16 parents) uses videos, role plays and other small group activities to keep everyone engaged. There are lots of times built in for questions and for parents to learn from each other. 
November Topics Will Include: 
• How to deal with non-compliant behavior 
• Making home more fun and less of a battle ground 
• Proactive vs. Reactive behavior 
• Strategies and solutions for challenging behavior 
• Setting-up your child for success 
• Autism – the facts, and how it effects families 
• Dealing with dangerous behaviors 
Spots are limited so sign up and reserve yours TODAY!
This workshop will be held in-person at our Frisco Hive. Please RSVP by emailing your hive's scheduling team.
Frisco Hive:
friscoschedule@behaviorexchange.com
Prosper Hive:
prosper@behaviorexchange.com
Plano Hive:
schedule@behaviorexchange.com