Group Parent Training
March 18, 9:00 am

-

11:30 am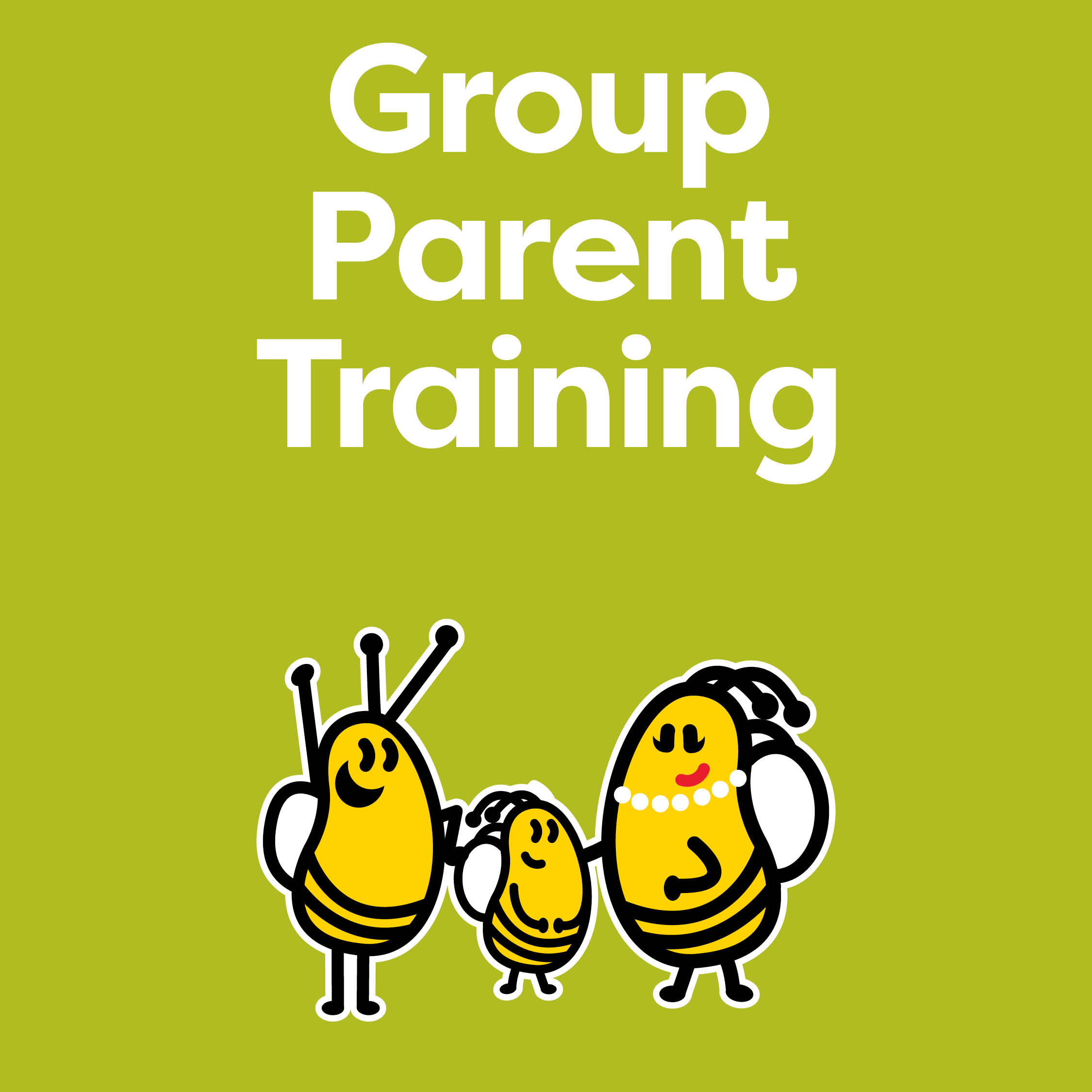 Gaining Compliance – Telehealth 
Non-compliance is one of the biggest problems parents face. How do I get my kid to do what I say, when I say it, the first time I say it. Is that even possible? (Yes, it is, really!) Learn how to pick your battles, stop giving away your best reinforcers for free and learn when it is OK to give in and when it's not. 
Register at: signupgenius.com/go/9040449AAAF29AAF49-gaining 
Registration will be on a first come first serve basis.