Group Parent Training
March 4, 12:00 pm

-

3:00 pm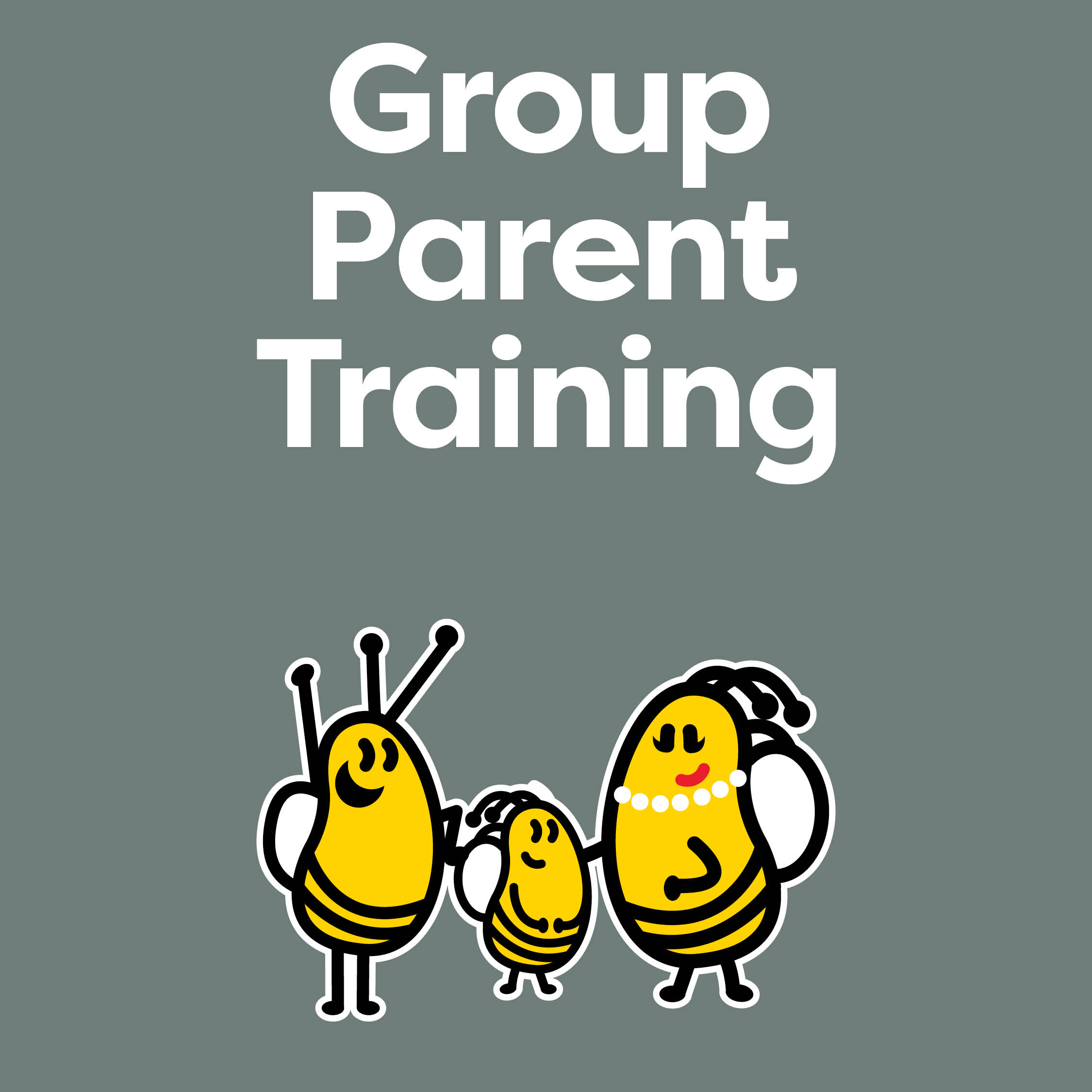 Parent Group Discussion 
Learn from a great book and from each other! Join a BCBA-led Parent Group Discussion in an informal setting from the first 3 chapters from the book "Autism 24/7: A Family Guide to Learning at Home and in the Community," by Andy Bondy, Ph.D & Lori Frost, CCC/SSLP. The BCBA will present each chapter and then the group will discuss relevant information like: Setting goals for your child in your home, using motivational strategies to build successful change, and important communication goals in and around the home. 
Register at: signupgenius.com/go/9040449AAAF29AAF49-bcba2 
Registration will be on a first come first serve basis.