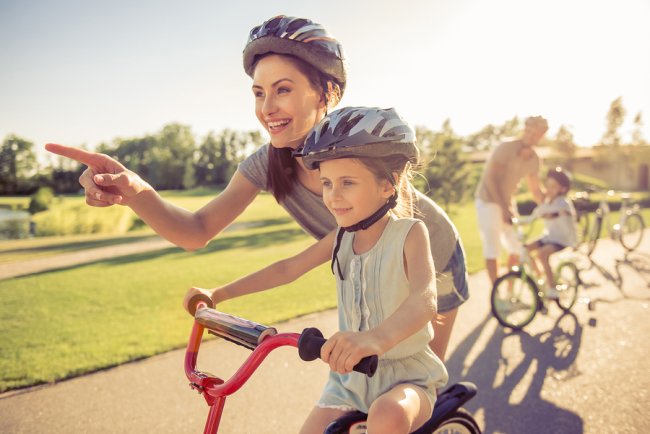 Recreational activities are important for every child. They support self-confidence, offer an outlet for emotions, and encourage feelings of enjoyment and satisfaction. But children with autism often struggle with recreational activities, in part because of the social component. An autism therapy specialist can help your child learn how to interact with his or her peers on the playground.
Trained therapists can teach your child how to play ball, ride a bicycle, and enjoy other common recreational activities. With the help of therapy sessions, your child can participate not only in individual activities, but also in partner, team, and group opportunities.
If your family is affected by autism and lives in the DFW area, contact The Behavior Exchange at (888) 716-8084 to request an initial appointment at our ABA school. We firmly believe that every child with autism has the potential to lead a full, active life that includes participation in fun recreational activities.