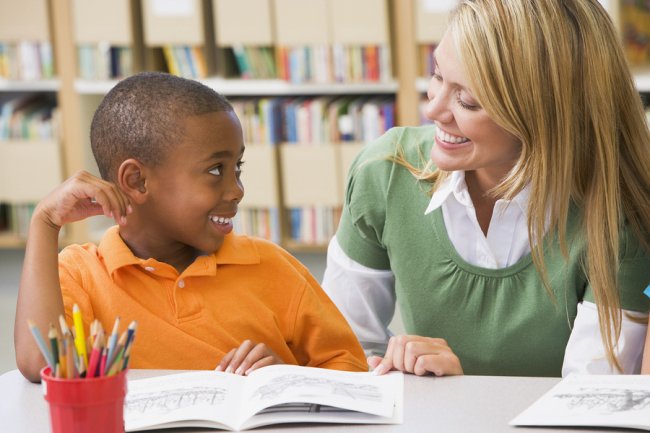 No child with autism has exactly the same needs as any other child. An ABA therapist can implement a personalized therapy plan during one-on-one sessions. Intensive one-on-one therapy can help your child with autism develop a solid foundation of crucial academic and behavioral skills. Using the techniques of Applied Behavior Analysis (ABA), a therapist can cultivate compliance and instruction-following in your child. Positive reinforcement will encourage your child to continue to express these desirable behaviors.
Intensive one-on-one therapy sessions can also help your child overcome speech and language barriers, engage in age-appropriate play activities, and strengthen relationships with his or her family members. ABA therapists use specialized teaching techniques to guide children in adopting self-care capabilities, and developing motor and social skills. The skills your child learns in one-on-one therapy will benefit him or her in the classroom, at home, and in the community.
The Behavior Exchange is a leading provider of ABA therapy in DFW, with one-on-one therapy and group classes available. Call (888) 716-8084 to request more information about autism therapy .