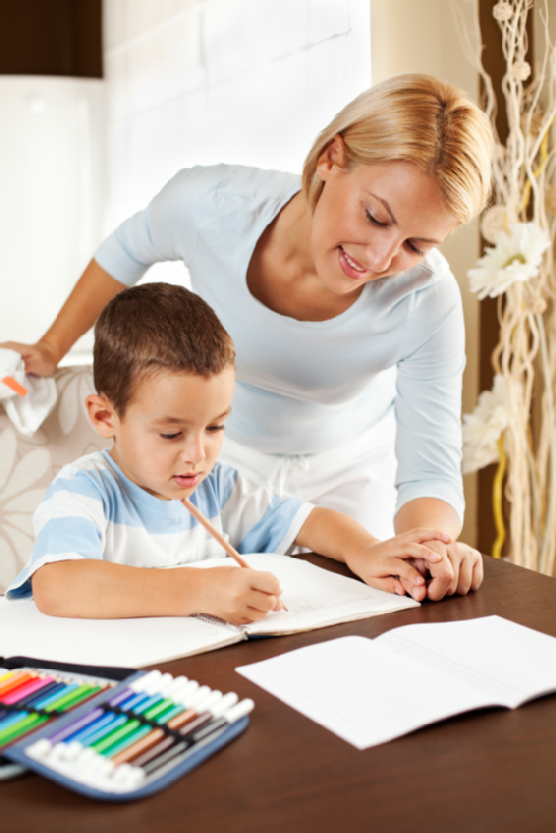 By Lynne Arnold
It's time to get the kids ready for back to school with new clothes, a fresh supply of notebooks and maybe a cool new backpack. But what about you? Are you prepared for your special needs child to start school? Parents need to do their homework before school gets started.
Even if your child already has an IEP (Individual Education Plan), remember, it's just a "plan." For your child to get the full advantage (and hopefully significant progress) from the IEP, your participation in and preparation for its implementation is critical.
Take a look at the the 10 homework assignments to help your child to make a successful transition into the new school year on  TACA .