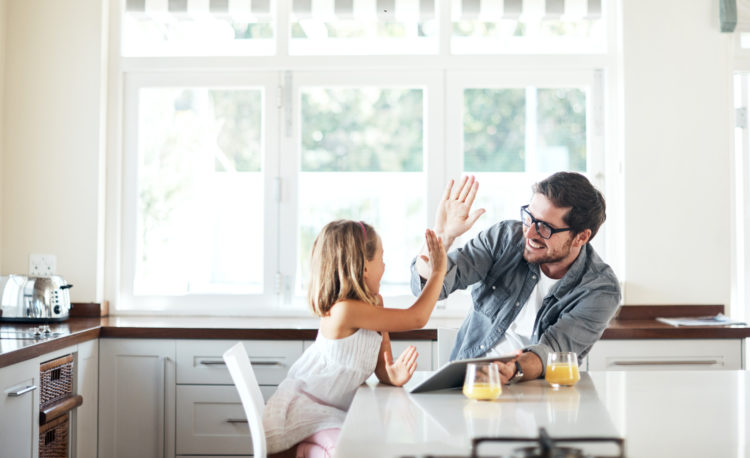 One important aspect of Applied Behavior Analysis (ABA) therapy is teaching children with autism to mand. "Mand" is just another word for a request. There are lots of little ways parents can incorporate ABA therapy into a child's daily routine at home and in the community, and encouraging the child to mand is one of them. 
Understanding the Importance of Manding  
Manding is among the most powerful communication tools a child can learn. It gives the child a sense of control over the world. It also teaches the child that there is an alternative way to achieve an objective than to engage in undesirable behaviors. Children who master the art of manding can reduce problematic behaviors and learn how to navigate the world in a more self-sufficient way. 
Finding the Right Time to Encourage Manding  
There are many circumstances that are appropriate teaching moments for a child with autism. As an example, let's say you give your child their favorite puzzle but hold on to the last piece. When they need the final piece of the puzzle, you can hold up the last remaining piece and encourage your child to mand.   
Avoiding the Reinforcement of Improper Manding  
Echolalia, or the repetition of words and phrases, can inadvertently cause parents to reinforce improper manding. As an example, let's say that Jorge reaches for a cup of milk. His father asks, "Do you want milk?" Jorge repeats this sentence exactly and is given milk. This reinforces the idea that Jorge must ask "Do you want milk?" in order to get what he wants. If Jorge uses this question to request milk outside of the home, non-family members will probably say, "No, thank you," instead of giving Jorge a drink. This can result in undesirable behaviors since Jorge will get frustrated that his improper mand didn't work. 
Individual and group parent training classes are available at The Behavior Exchange to help families learn how they can better support the progress of children with autism. When you attend our classes, you'll learn how to turn every interaction with your child into a therapeutic one. Call our ABA school in Plano at (888) 716-8084 to find out about our upcoming schedule of classes.