Earn up to $1000 for On-site BCBA positions as a sign-on bonus.
Work with the best. Be the best!
Calling all Board Certified Behavior Analysts® (BCBAs) and Registered Behavior Technicians® (RBTs)!
Attracting top talent for our clients is key for the families we serve. If you're interested in being part of our expert and caring team, there might be a spot for you.
Learn more about BCBAs and RBTs and the roles they play at The Behavior Exchange. BCBAs, click here. RBTs, click here.
Part time RBT openings available in North Texas and Colorado!
Help us give kids with autism a fun time all around!
The Behavior Exchange provides expert, caring, and accredited ABA therapy, giving kids the opportunity to work on their individual goals while having fun with peers.This is an amazing and fulfilling opportunity for RBTs (Registered Behavior Technician) looking to work with kids with autism in a fun and bright environment! As an RBT at The Behavior Exchange, you can:
Experience how a Behavioral Health Center of Excellence cares for children with autism and their families.
Learn from some of the best BCBAs and BCaBAs in the country.
Make a difference in the life of families with children with autism and get rewarded for it!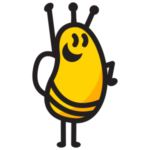 We have locations in Plano, Frisco, and Prosper!
Apply today!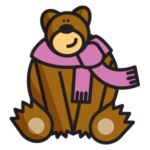 Join our team in the Boulder area.
Apply today!
We're a Family Helping Families
What makes us family is our shared passion for helping children with autism and their families reach their full, meaningful potential through expert and caring ABA therapy.
We love working as a team, excelling in our individual roles, and celebrating our clients' success as our own.
Our benefits package demonstrates how much we appreciate our hardworking team and believe in their potential.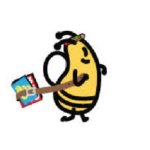 Interactive Staff Appreciation & Development days—Offsite, hive closures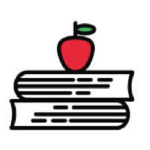 $400 after 90-days of employment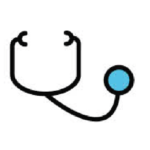 Medical, Dental, and Vision Insurance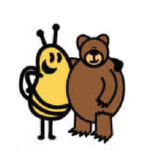 Employee Assistance Program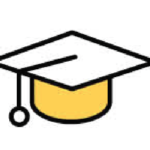 Up to $5,000 per year after 12 months
of employment
As a Behavioral Health Center of Excellence® we're committed to providing our team with a fun work environment that's both rewarding and supportive of individual goals, so you can always be your best for the families we serve.
Benefits package will be dependent on employment status and eligibility.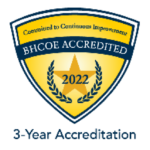 Everything we do at The Behavior Exchange, from hiring staff and providing ABA therapy services to partnering with medical professionals and community leaders, is guided and grounded in our six core values. We wouldn't be a Behavioral Health Center of Excellence® without them.
Hope
Health & Safety
Expertise & Excellence
Teamwork
Family Focused
Changes Lives