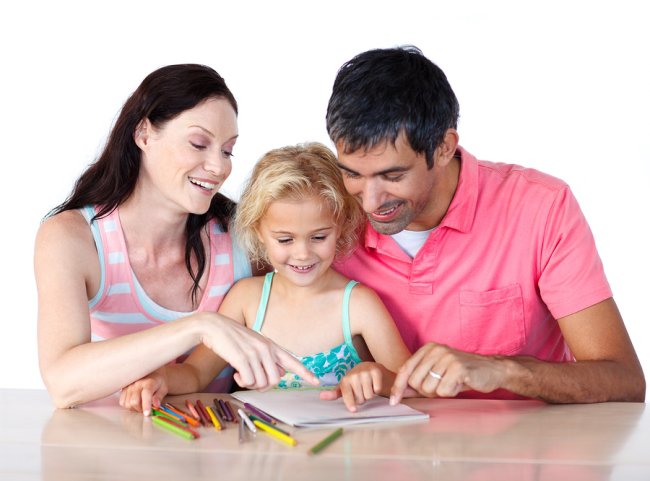 Parents of children with autism face daily struggles in virtually all areas of life. It isn't uncommon for parents to feel isolated from their extended families and friends simply because these individuals may not grasp the full scope of the challenges. Parents may feel alone in their struggles to deal with schools and child care, and they may give up entirely on social events. Above all, it's hard to find the time to spend time with a friend in between ABA therapy appointments. However, there are effective ways to fight back against social isolation.
Get Support
After noticing the signs of autism in your child, it's important to speak with specialists right away. An ABA therapist can identify your child's unique needs and challenges, and design a therapy plan for him or her. But the support your family needs doesn't stop there. Explore opportunities for parent training and support. The ABA school may offer school advocacy services and consulting services, for example. It's hard to feel truly isolated when you have effective allies on your side.
Preserve Family Relationships
Even the best ABA therapist cannot add more hours to the day, but a little creative juggling may help you find the time to work on family relationships. After an autism diagnosis, spouses sometimes drift apart. The relationship can suffer because of time constraints, financial issues, and the sheer stress of caring for a child with behavioral issues. Fight against these problems by scheduling time together on a regular basis. While your child is in school, for instance, you and your spouse could enjoy a lunch date. This bypasses the dilemma of finding a capable babysitter.
Give Class Presentations
Children with autism face social isolation every day and they are more likely to be targets of school bullies . Be proactive about helping your child adjust to each new classroom by asking the teacher if you can give a quick presentation to the class. Explain that your child has a disorder that affects the way he or she behaves. Help your child make friends by letting the classmates know that although your child might have problems interacting, he or she loves to draw pictures or play with trains.
The Behavior Exchange provides a full suite of services for families in the Plano area who are affected by autism. In addition to our evidence-based autism therapy, we provide parent training, school consulting, and school advocacy services. Call us at (888) 716-8084 today for more information.