It can be difficult to adjust after you discover that your child has or might have autism. However, there are several things you can do to help your child during his or her treatment. Keep reading to learn more about the role of parents in autism therapy.
Increase Your Knowledge on Autism
Make it a priority to learn as much as you can about autism spectrum disorders. As a parent, you'll be making important decisions concerning your child's therapy. It's critical that you are prepared to make informed decisions so that you can help your child get the best treatment possible. Be sure to gather information from a variety of reliable sources, never be afraid to ask questions, and always have a say in treatment decisions concerning your child.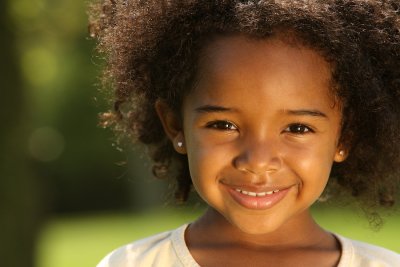 Learn More About Your Child
You're probably already an expert on your child. After all, children generally spend time with their parents more than anyone else. However, try to start keeping track of your child's signs of autism and the specific patterns that you see in him or her. What triggers certain behaviors? When do you receive a positive response? The more you understand how the environment affects your child, the more prepared you will be to handle potentially difficult situations.
Avoid Comparisons
It's difficult to avoid comparing your child to other children. After all, you want the best for your child, and don't want them to miss out on any important experiences. However, it's important to accept your child the way they are and appreciate his or her unique qualities and small achievements. Helping your child to feel loved and unconditionally accepted is one of the most important things you can do as the parent of a child with autism.
Are you looking for therapy for autism spectrum disorders near Plano? The Behavior Exchange can help improve the lives of you and your child through one-on-one therapy, group therapy, and even parent training . Contact The Behavior Exchange today at (888) 716-8084 to schedule a consultation.