Wandering is alarmingly common among children with autism spectrum disorder (ASD). Not only can it be extremely distressing for children and their families, but wandering is also dangerous. Children with autism who wander are more likely to suffer close calls with traffic accidents and drowning incidents, and they may be unable to communicate their situation to passersby to obtain help. Talk to your child's autism therapist about methods of preventing wandering and work closely with your child's school to improve safety measures.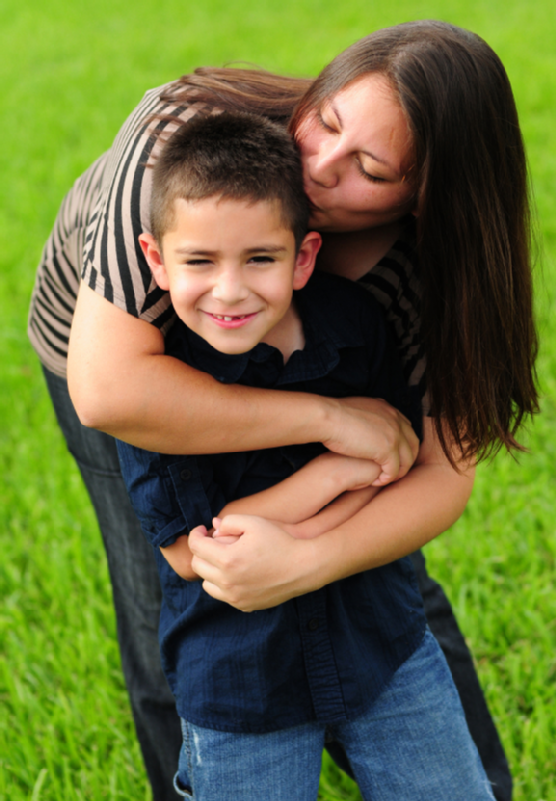 Install a Home Security System
Cases of wandering in children with autism can often be prevented by installing a home security system. You can have alarms installed on your doors to alert you if your child tries to leave. You might also consider installing hook and eye locks on your doors. Be sure to place them above your child's reach. Another prevention strategy is having fencing installed around your home. An autism therapist can teach your child to recognize stop signs and to obey them. It can be helpful to place printable versions of stop signs on the interior of all of your doors and windows.
Use Tracking and ID Devices
GPS or radiofrequency tracking devices can locate your child in the event that he or she does wander off. Contact your community's law enforcement for information on these tracking devices. If your child will tolerate wearing a medical ID bracelet fill one out to indicate that your child has autism.
Meet with School Administrators
Consider finding an autism therapist who is willing to meet with school administrators about your child's needs. An autism therapist can raise awareness about the prevalence and dangers of wandering among children. You might also consider meeting with the school's security team to review security measures, recommend improved protocols, and alert them about your child's challenges.
Working with an autism therapist at The Behavior Exchange can help your child replace challenging behaviors with appropriate ones. In addition, our autism specialists work closely with schools in the Dallas and Plano areas to help school staff understand behavioral interventions and other critical facets of teaching a child with autism. To speak with a friendly member of our team, please call (972) 312-8733.