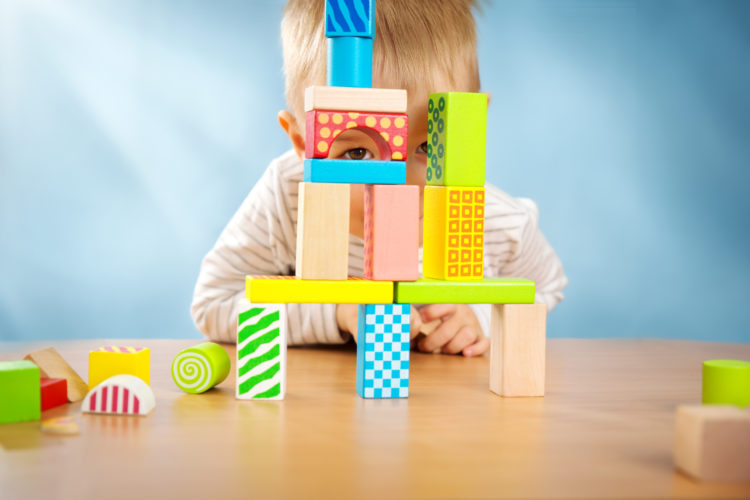 To the casual observer, one child's method of play might look the same as any other. But behavior analysts and sociologists have identified multiple types of play. The type of play a child may engage in depends on his or her developmental level, age, mood, and social setting. Younger children often engage in independent play, also called solo play. Independent play is important for developing self-sufficiency. Children with autism tend to engage in independent play more than cooperative play with other children. 
Onlooker play is similarly more common in younger children. It occurs when a child is acting as an observer as other children play. Onlooker play enables children to learn the rules of the game and pick up on the nuances of social interaction. Parallel play, which is common in three-year-olds, occurs when two children play beside each other, but not with each other. Although it might seem like children enjoying parallel play aren't paying much attention to each other, they are indeed learning about important social cues. 
Are you concerned that your child might not be engaging in age-appropriate play? Call The Behavior Exchange at (888) 716-8084 to request an appointment with a behavior analyst in Plano and Frisco, Texas.