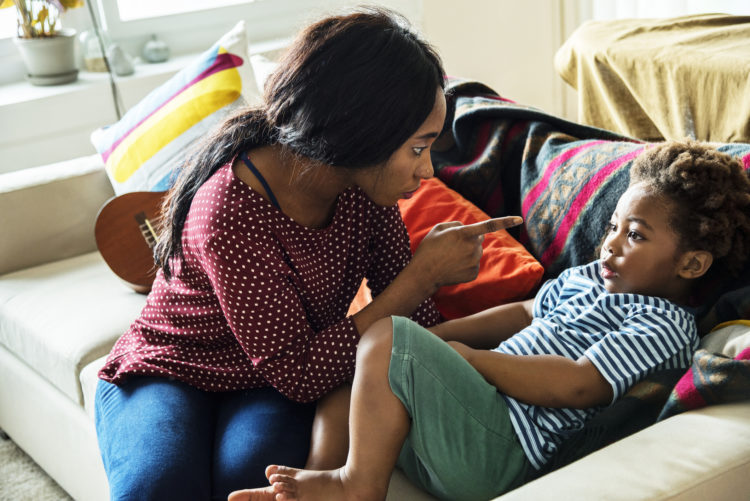 Disciplining a child with autism can be tough. When parents disagree about the discipline system, it's even more challenging. You can keep your relationship strong and maintain harmony in the family home with parent training sessions at The Behavior Exchange. Our ABA therapists only use evidence-based techniques. When you and your partner learn about the science behind the techniques, you'll understand the "whys" behind the "hows." 
Parents who work with our ABA therapists in our parent training sessions are able to consistently apply results-focused interventions at home and around the community. We'll show you how to set up your home environment and daily schedule in a way that supports your child's desirable behavior. We'll also cover rules, rule enforcement, and child-sibling relationships. 
Get started on the path toward a more harmonious home and a well-behaved child today! Families affected by autism in the Plano or Frisco area can contact The Behavior Exchange at 972.312.8733 to sign up for our next available parent training sessions.