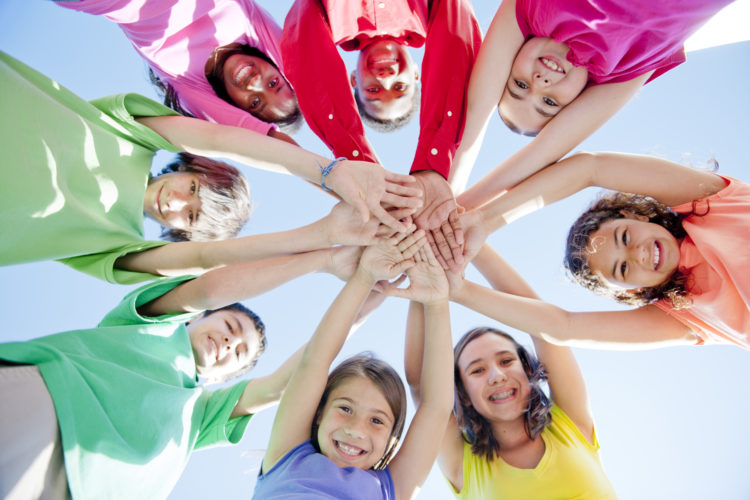 Summers can be tricky for families with young kids, due in part to the less structured days. Summer camp is a great way to keep kids busy and out of trouble. And by enrolling your child in The Behavior Exchange's summer camp, you can rest assured that he or she will continue to learn even when school is out! Our ABA therapists make learning fun by using gaming activities, academic enrichment, and occasional field trips to keep kids engaged in the learning process. 
School-aged children love our social skills group therapy program, which helps them make lasting friendships and teaches them about appropriate social interactions. If your child needs a little extra help with academic skills, ask us about precision teaching, which is a one-on-one therapy program designed to help children with autism master reading, writing, and mathematics. 
Space is limited, so contact The Behavior Exchange soon about enrolling your child in our summer camp this year! You can get in touch at 972.312.8733 for more information about the summer camp programs at our ABA center in Plano and Frisco.