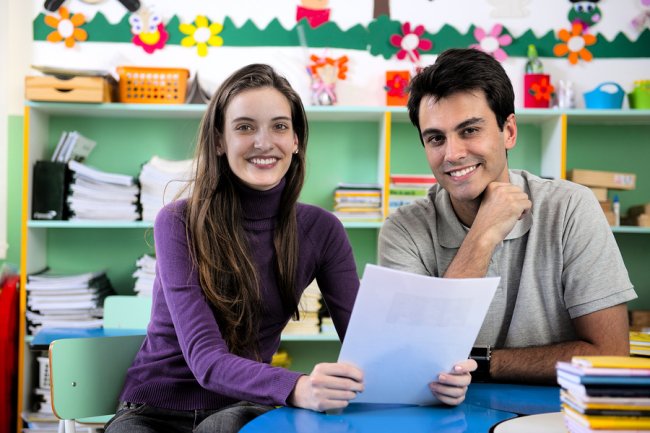 When you choose to place your child with autism in an ABA school, participating in parent training is an excellent and important way to help ensure your child's success. Parent training helps empower you through teaching practical techniques that can improve the life of your child as well as the overall happiness of your family.
Through parent training, you can expect to learn how to prevent problems and facilitate appropriate behaviors. You will also be taught the skills needed to improve your child's interactions with family members and their community. Also, you will learn how to structure your daily routine and create a home environment that can promote better behavior for your child.
If you are looking for ways to help improve the life of your child with autism symptoms, then look no further than The Behavior Exchange. Our ABA school is dedicated to helping children with autism and behavioral issues develop new skills, and to working with parents to help them improve the behavior of their children. To learn about our parent training for autism serving Plano , please contact us at (888) 716-8084.