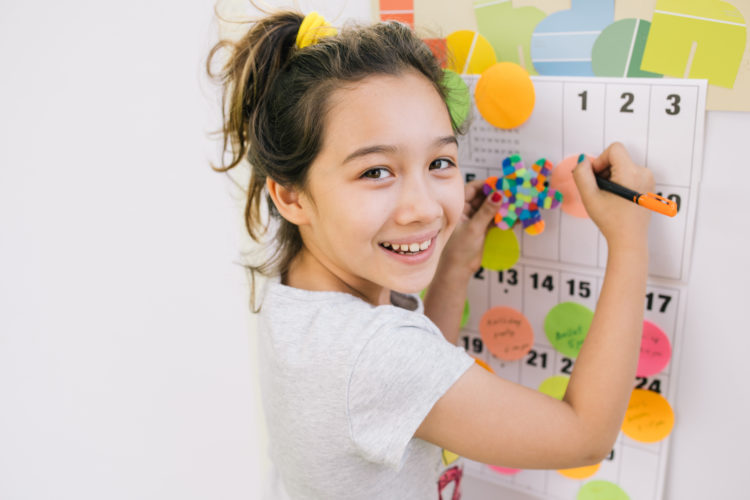 Children with symptoms of autism can benefit from highly structured, scheduled routines. In fact, parents often report that their children exhibit more behavioral issues during unstructured "down time" than during scheduled activities in school or in the ABA therapy classroom. You can work with your child's therapist to develop appropriate activity schedules for your child. These are visual aids that may be posted on a wall for your child to follow. 
As an example, you could post an activity schedule for your child to follow after school. Print out a clear image of each activity. Tape the pictures to a large piece of cardboard in the order in which your child should complete them. Remember to provide your child with everything he or she will need to complete each activity, and consider using a timer to help your child transition from one activity to the next. 
The Behavior Exchange specializes in ABA therapy and parent training, which empowers families to create an ideal home environment in which children with autism can thrive. You can call 888-716-8084 to request a consultation at our ABA school in Plano.